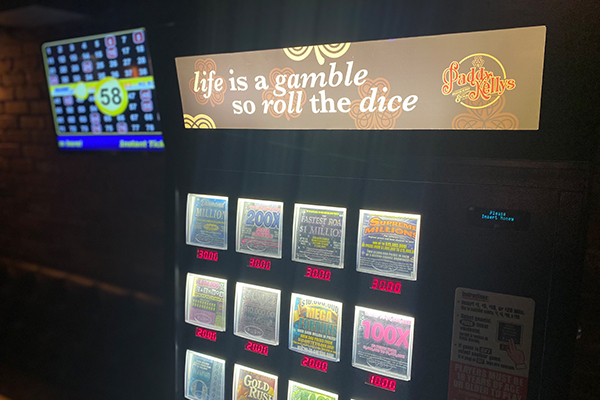 Keno & Scratch Tickets
We are a full service Massachusetts State Lottery Agent. We offer all lottery games including Keno & Instant/Scratch Tickets.
Pool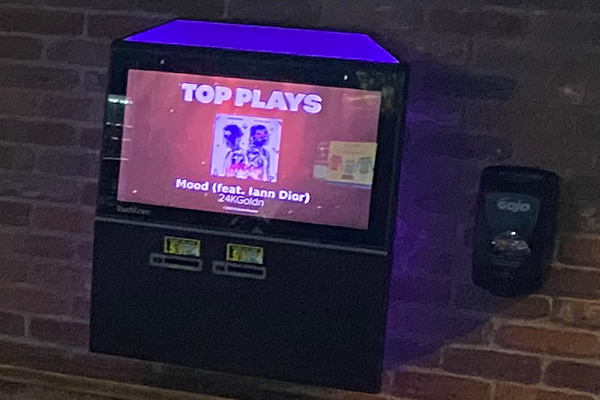 TouchTunes Jukebox
You can be in charge of the music while sipping on your favorite cocktail by playing our TouchTunes jukebox in person or on the mobile app.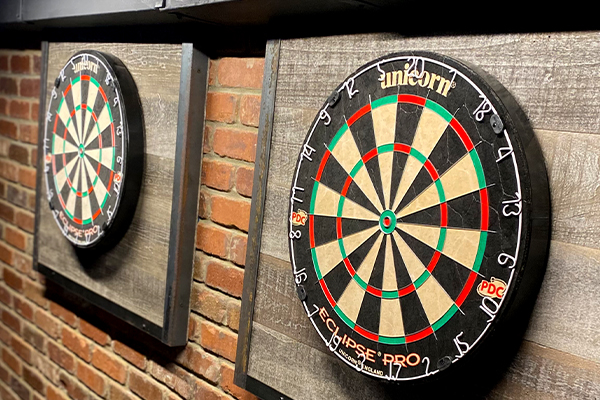 Darts
Our regulation dart boards are ready for you to shoot your shot! iPads are conveniently mounted behind the shooting line to keep score using the Darts Connect program.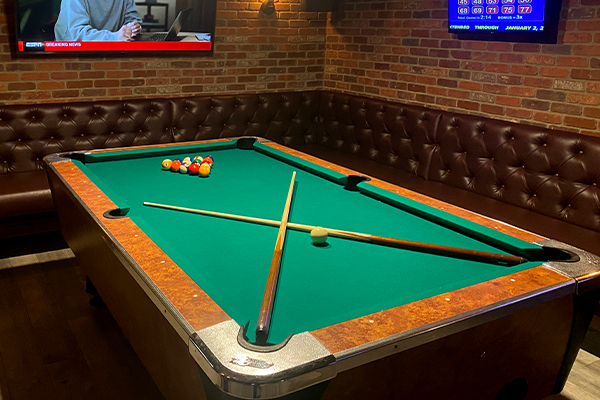 Pool
Grab a beer, and your partner, its your shot to break on our Brunswick Professional Gold Crown IV Pool table.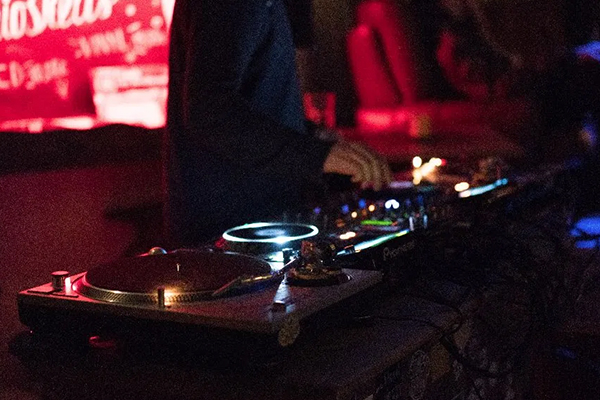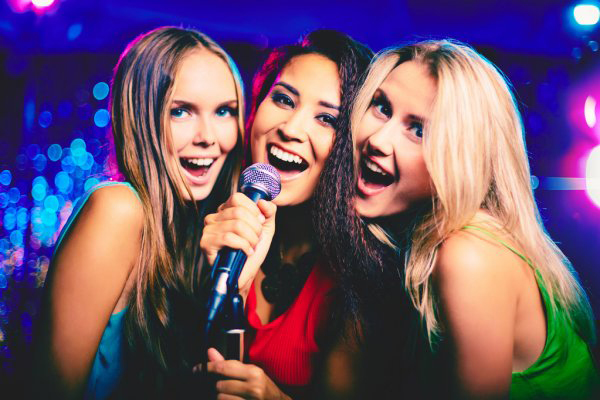 DJs & Karaoke
Live music and entertainment is back! Join us every Monday for Karaoke & All Request DJs! For additional upcoming events visit us at facebook.com/paddykellys
Mon–Thurs: 3pm-1am
Fri–Sun: Noon - 1am
Kitchen Open Daily until Midnight
154 Washington St,
Peabody, MA 01960
Mon–Thurs: 3pm-1am
Fri–Sun: Noon - 1am
Kitchen Open Daily until Midnight
154 Washington St,
Peabody, MA 01960